Exceptional Care for Every Stage of a Woman's Life
From wellness advice...to high-risk pregnancy care...to hormone therapy...to minimally invasive high-tech robotic surgery — The OBGYN Group of Eastern Connecticut should be your first choice for your healthcare. Read below to see the various services we offer, and to learn more about each.
Contact our caring team at (860) 646-1157 to schedule an appointment or ask questions about any of the services mentioned below.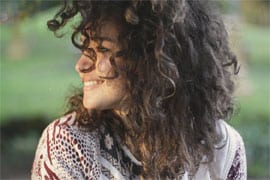 Annual Exams and Preventive Medicine
Pelvic Exams and Pap Tests
Human Papillomavirus (HPV) Vaccination
Colposcopy
Incontinence and Bladder Related Care
Premenstrual Syndrome (PMS)
Sexually Transmitted Infections (STIs) and Gynecological Infection Testing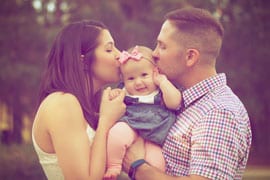 Contraception
Tubal Ligation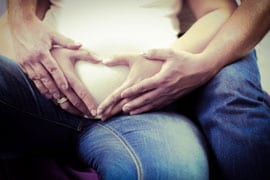 Family planning
Fertility counseling
Preconception care
Prenatal care and testing
High-risk pregnancy care
Fetal monitoring
Screening for reproductive diseases
Epidurals
Labor and delivery
In-office ultrasounds
Nutrition and weight management
Normal and high-risk pregnancy care, including twin births
Infertility evaluation and birth control
Childbirth classes
Vaginal births & Cesarean delivery
Certified nurse-midwifery services
Postpartum care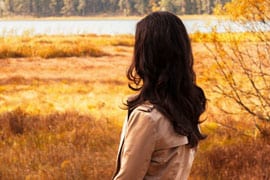 Menopause Care
Perimenopause Care
Hormonal & Non-hormonal Treatment Options
Treatment Strategies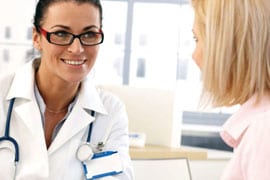 Endometrial Ablation
Uterine Fibroids
Hysterectomy
Laparoscopy
Myomectomy
Hysteroscopy
Robotic-Assisted
Laparoscopic Hysterectomy
Our dedicated staff is eager to assist you! If you would like to schedule an appointment, please call our office at (860) 646-1157 or use our online form.